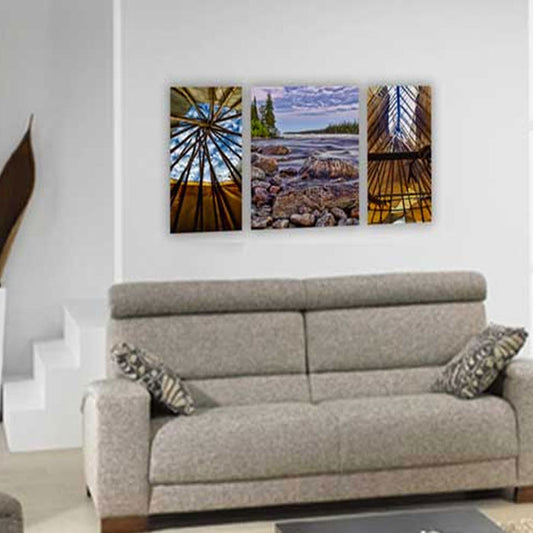 Germotte Photo & Framing Studio specializes in creating canvas prints that infuse your walls with art that is as unique and special as you are. We offer an online platform...
On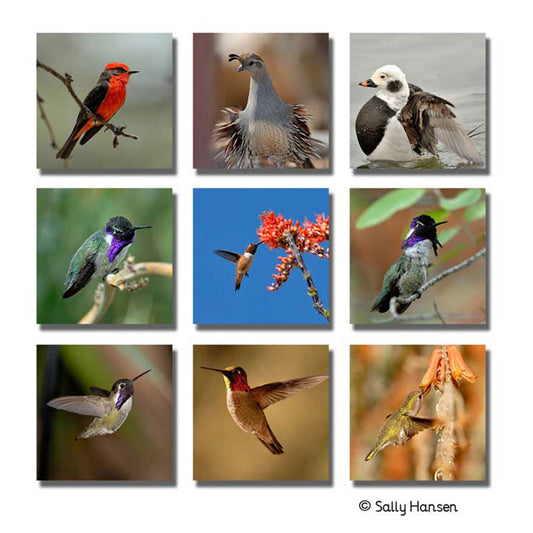 Custom Canvas Prints: The Perfect Way to Add a Custom Touch to Any Room The high-quality canvas is the best choice if you're looking for photo prints that don't come...
On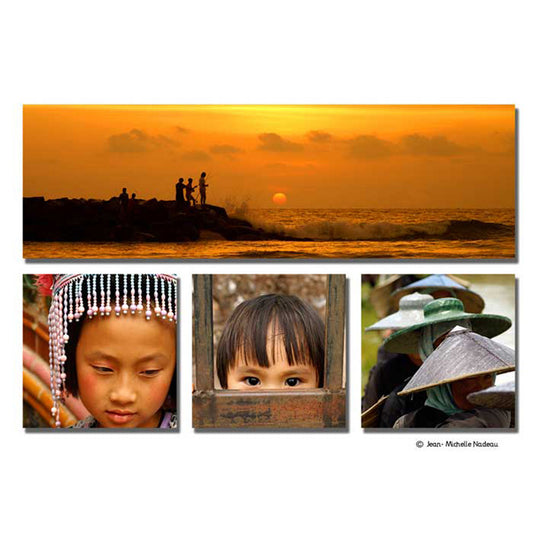 Bring Your Most Cherished Memories to Life with Custom Canvas Prints! Nothing captures the joy and beauty of life's most cherished memories quite like high-quality canvas. Whether you're looking to...
On